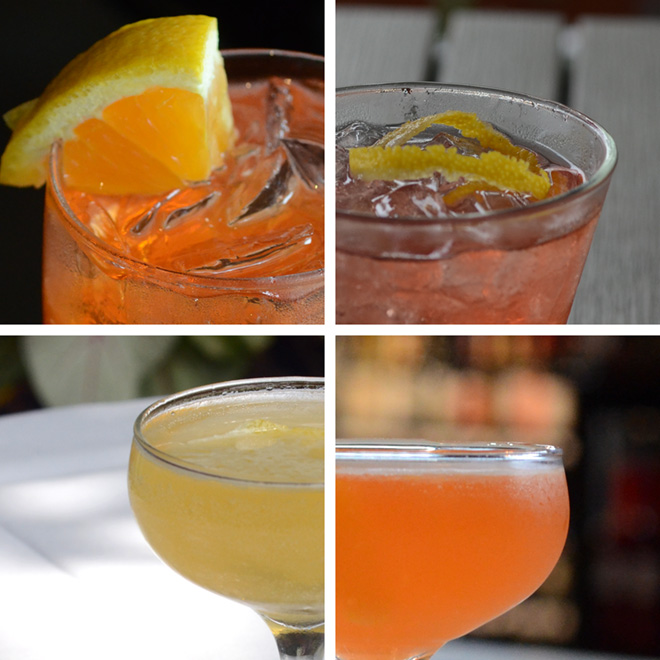 The Season.
Welcome to the Season.
What Season is that?
Euphrosine Season.
Euphrosine Season?
Yes indeed. It's Euphrosine Season, a summer-long celebration of cocktails made with the best gin distilled in New Orleans, Euphrosine Gin #9. Two gold medals in national spirits competitions. Pot-distilled with a bold and complex flavor profile. Found on the menu at a fine selection of participating restaurants and bars in New Orleans.
In the days ahead, we'll introduce the Season's featured cocktails, their creators, and the places you can find them.
While drinking these cocktails can be a reward unto itself, we're increasing the scale of the festivities with audience participation. Cocktail enthusiasts are encouraged to seek out and sip these locavore thirst-quenchers; and report on their findings. Send us two reviews and you'll be entitled to a Euphrosine Season Founding Member T-shirt.
Local writers are invited to enter our essay contest and mixologists can enter our cocktail contest.
Full details are on our Euphrosine Season page, which will be updated throughout the season.
Coming next: introducing our first two cocktails.