Back in 2019, we conceived a master plan. The American Distilling Institute (ADI) Convention was coming to New Orleans in April, 2020. ADI also holds a yearly spirits competition; this competition is one of the most prestigious competitions for craft spirits.
The plan was simple. We'd enter a spirit, win a gold medal, and walk off the stage with a victory for the home team! Of course, the persnickety judges would have a say, so perhaps it wasn't quite that simple.
Nonetheless, we forged ahead and selected our horse for this race: Calio Rum. Calio is pot distilled from Louisiana molasses which comes to us from a nearby sugar mill. It has a rich molasses flavor and no sugar is added, either during fermentation or to the finished rum.
We sent the bottles to the competition and waited for the results, which were scheduled to be announced in April, 2020.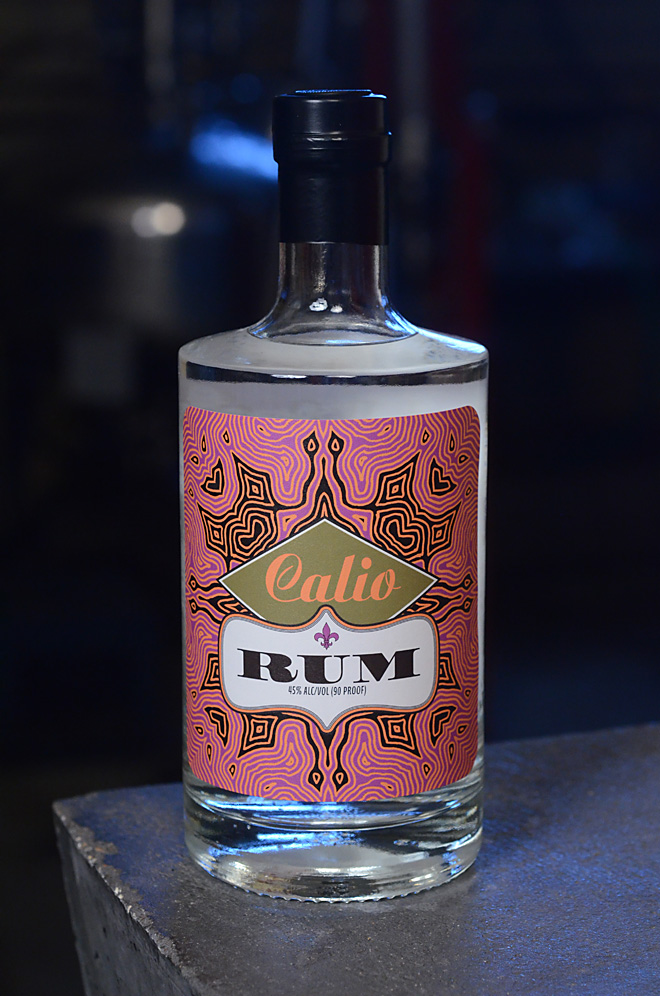 Well…
Then came Certain Events in March 2020 and all previous plans were null and void. The convention was cancelled. Sadly, that announcement from the stage wouldn't take place. In fact, we were so distracted with the tumult of events that we barely got off a tweet when the results came in.
And what were those results?
They were even better than we'd hoped for. We won not only the Gold Medal, but also the 2020 Best of Category for Pot Still Rum. Against a field of around 20 pot still rums from around the country, Calio Rum was the top pick!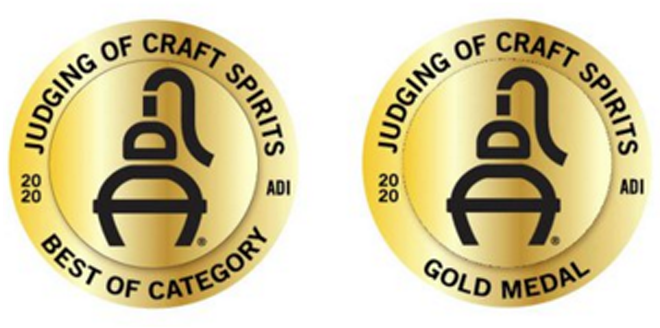 Of course it's always our top pick for drinking rum, mixing cocktails with rum, and all other rum-related activities. We'd be remiss if we didn't mention our favorite Calio cocktail, the No Sugar Daiquiri. Combine equal parts Calio and lime juice, shake in a tin with ice, and serve on the rocks. A bracing and refreshing drink for the hot days of summer.
No matter how you slice it, Calio Rum is an incredible pot still rum. If you love the rich flavor of molasses, Calio Rum will satisfy.
While the full story of our big win was delayed, Calio Rum is still just as delicious.