The heat is on and cocktail barbarians are on the loose. Extreme weather calls for new twists on old classics. Some spark to arouse the senses from the torrid torpor.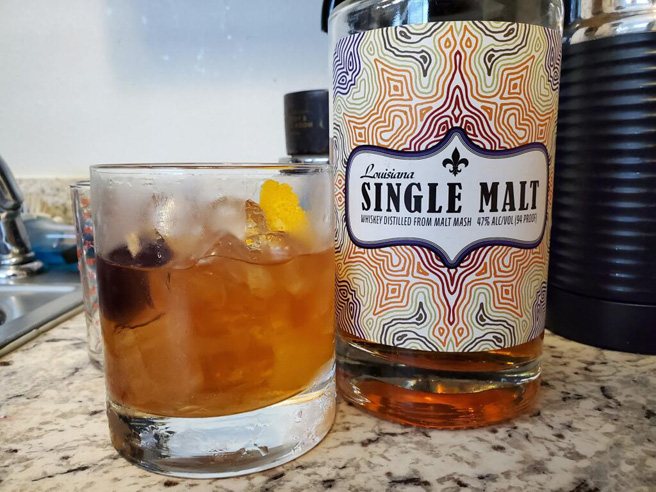 First up we have a massive "crime" by a certain Mr. Z. As he put it,
"You might think this is beyond sacrilege to do this, but I made an old fashioned with your single malt. Mother of God. I used a demerara simple syrup and Transatlantic Bitters from Bittermans. It's subtly, surprisingly, and satisfying smokey! I have no f****** clue how smokey notes are shining through, but Andrea and I really like it! Just wanted to share how I'm adjudicating and abusing your fine spirits."
With that said, the recipe!
Ingredients:
3-4 dashes of Bitters
0.5 oz of Demerara Simple
2 oz of Louisiana Single Malt
Method:
Garnish with an orange rind and a Bata Bing Cherry.
Next up, an in-house creation. Some people like sweet drinks but others do not. If you're in the latter camp, the No Sugar Daiquiri is for you. If you're a fan of simple two ingredient cocktails, this one is also for you.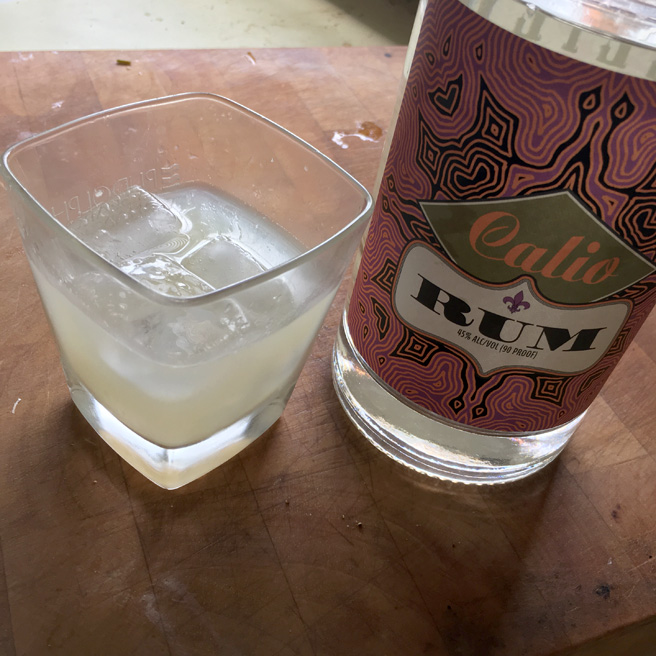 Ingredients:
Juice of 1 lime
Equal amount of Calio Rum
Method:
Serve on the rocks.
Do you have a great summertime cocktail recipe featuring our spirits? Send us your favorites and we'll let everyone know!