One year ago today, we released Toulouse Red, our "new school" American red absinthe. Today, our portfolio of Real New Orleans Spirits has grown to include Toulouse Green, a traditional-style green absinthe, and Riz, Louisiana Rice Whiskey. Rounding out the cornucopia, we've introduced our first gin, Euphrosine Gin #9.
To celebrate this range of offerings, along with the anniversary of the welcome end of the so-called "Noble Experiment" (aka Prohibition) we present a drink that includes three of our spirits. Harry Craddock's famous Savoy Cocktail book inspired the recipe and advises that "…if there should happen to be an earthquake on when you are drinking it, it won't matter. This is a cocktail whose potency is not to be taken too lightly, or for that matter, too frequently!"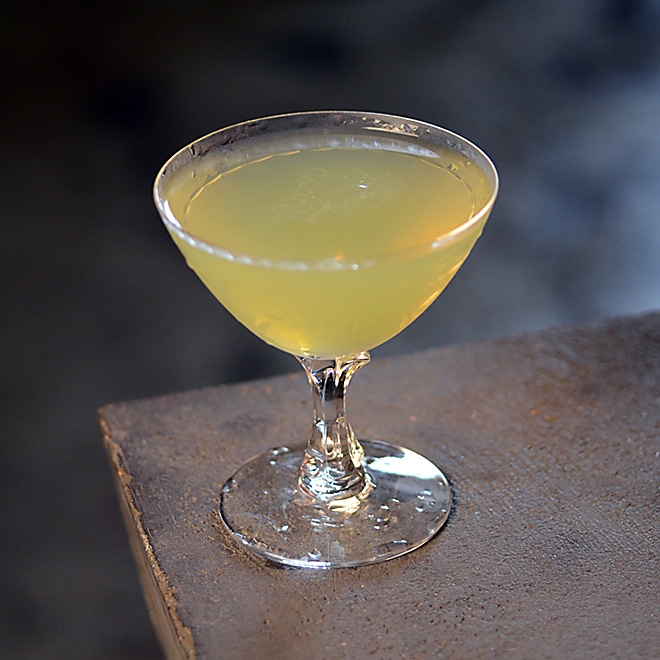 Ingredients
1 part Toulouse Green, Absinthe Verte
1 part Euphrosine Gin #9
1 part Riz, Louisiana Rice Whiskey
Method
Stir over ice, strain and serve up.
Don't worry if the cocktail doesn't louche, the key to louching is water and this high powered cocktail doesn't have much of it.