While working in the wormwood garden, we have found an occasional mushroom. Some of these specimens have been rather large and the shapes have varied.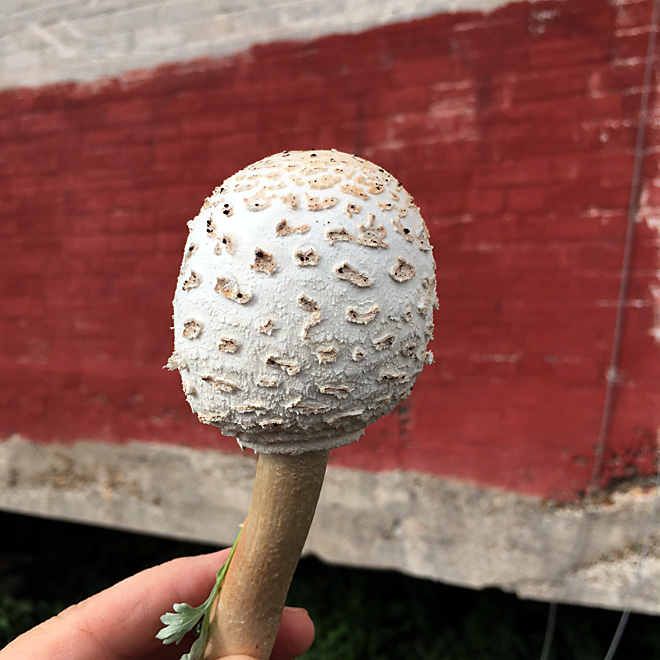 On this occasion, we found several medium sized mushrooms lurking under the wormwood and removed them. We checked with our local expert, Indiana Jones, who advised that since they were growing in the soil, rather than on the plant, they weren't plant pathogens.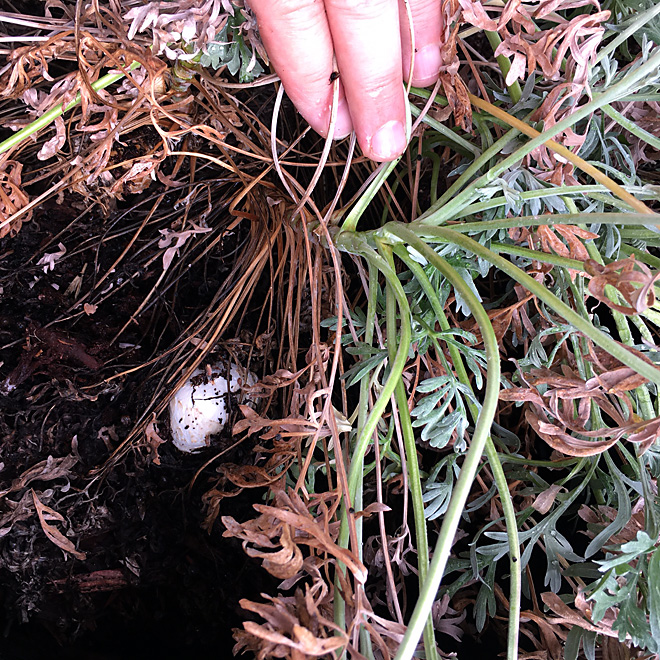 However, Dr. Jones also advised that while he couldn't "positively identify those mushrooms," we should "just assume they are poisonous."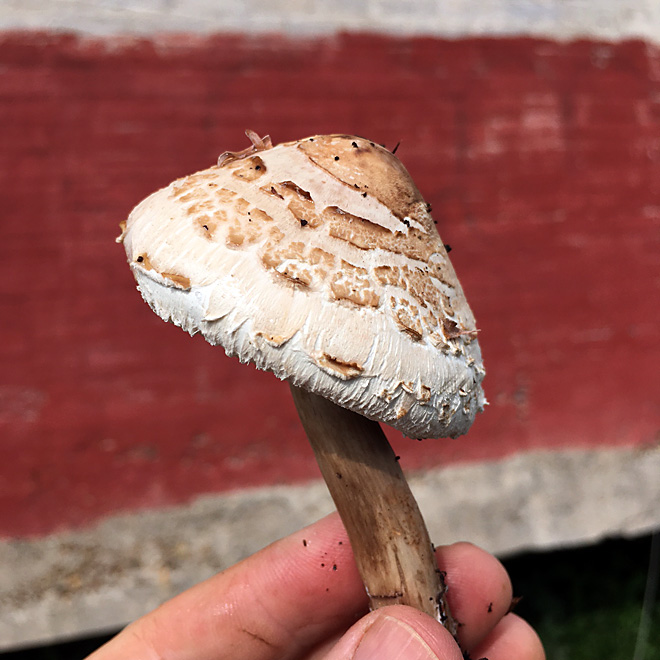 Perhaps some expert mushroom hunters can weigh in further.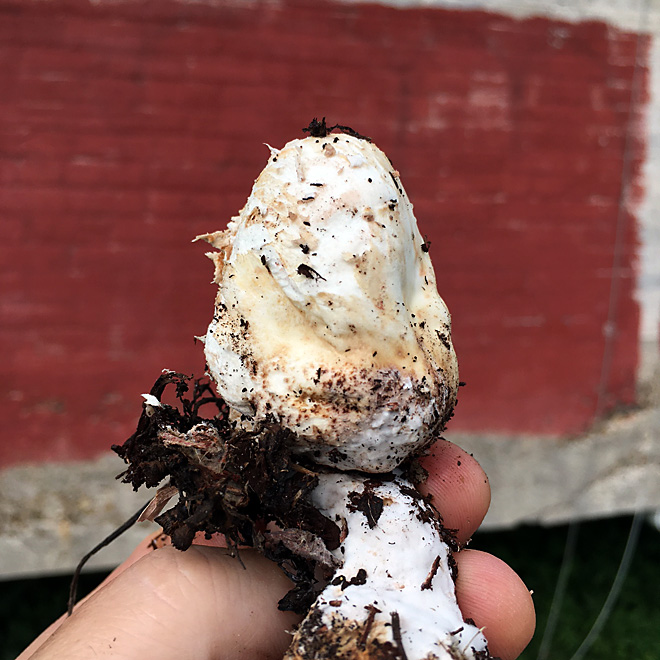 In the meantime, the wormwood is recovering nicely from the extreme heat in August and we look forward to a nice harvest later this year.