Stalwart gin drinker Nina Luckman takes on gin, her favorite spirit, in her latest Intoxicology Report for the happily-revived Nola Defender.
Nina advises that "if you have a stalwart whiskey drinker in your life, pour this for them and watch a grin grow."
Read the full Intoxicology Report on Nola Defender.
Need a bottle of Barrel-Finished Reserve to confirm this judgment? Check out our list of purchase locations, or visit during our weekend Bottle Sales Hours.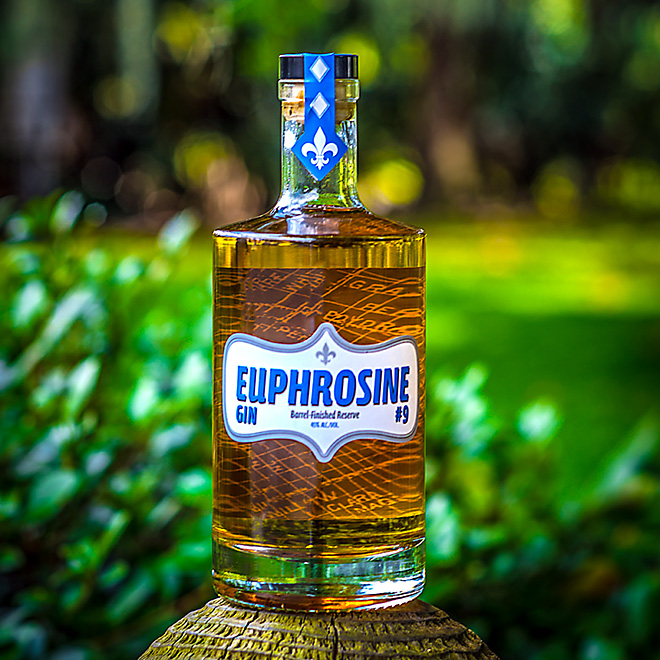 Photo by J.R. Thomason