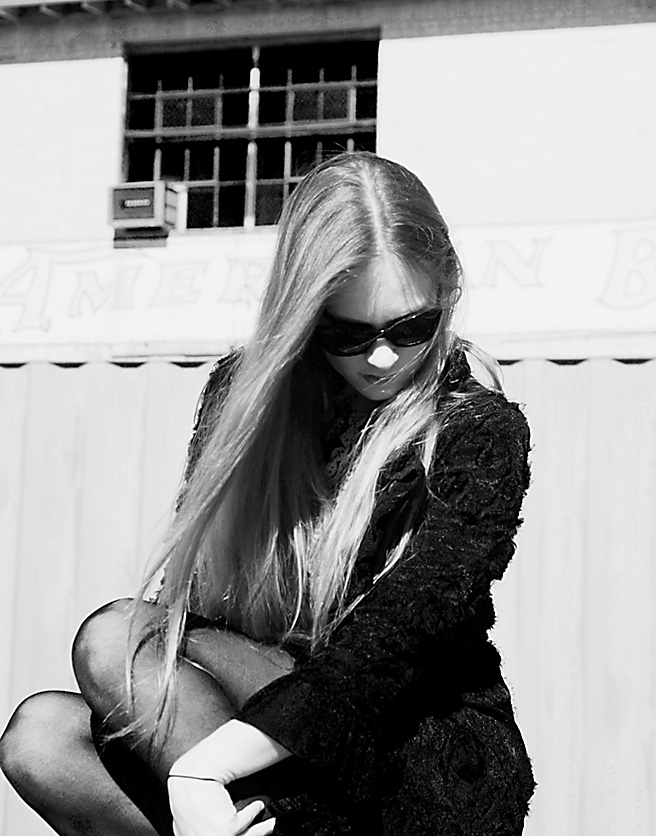 So you broke the chain on your bicycle and got a flat too? Look at you there, in the ditch next to the railroad track. All scratched up and bleeding on the gravel; and not a medic to be found.
Are you going to sit there and pout all day? Or are you going to get to work, finally? The lonesome oil pastels are tucked away in a safe place. The Superliner passed you by, Henri. You're sitting there, sideways, in a daze, counting the railroad cars as they whiz past all clickety-clack and high speed.
What's your next move? You'd try and reach up high and grab onto me if you could, but you've slipped up. You thought you were a superstar, but you were really below the mid-grade bar. A hardball game, played too far; you cut off your ear like your friend Vincent and now you're deaf to reason. So be it, gone from the thinking realms of this mortal coil.