Do you prefer the Green or the Red? Resolve this difficult decision at our next tasting! Coming up Thursday, 07/10/2014, from 6-8pm, visit with us at Bin 428, 2801 Magazine St., for an absinthe tasting featuring award-winning Toulouse Red, Absinthe Rouge; and Toulouse Green, Absinthe Verte. We'll also be pouring samples of RIZ, Louisiana Rice Whiskey. Come try the first Louisiana whiskey since Prohibition!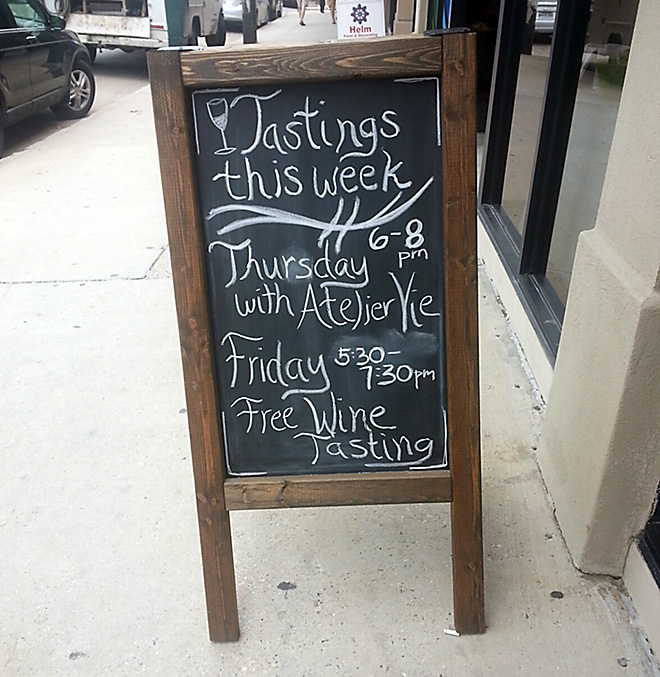 Also coming up this weekend, a change in our usual schedule for Bottle Sales Hours. On Saturday, 07/12/2014, we'll be holding a private event. Therefore there will be no public bottle sales hours this coming Saturday. On Sunday, 07/13/2014, we'll have abbreviated bottle sales hours from 10am to noon.
Finally, a big thanks to local music magazine Offbeat for featuring Atelier Vie in their July spirits issue. Find a printed copy all around town, or read the article online.
Atelier Vie spirits are also available at Pearl Wine, 3700 Orleans Ave., New Orleans; Dorignacs, 710 Veterans Blvd., Metairie; and many other retail outlets. See our full list of retail locations.