Via The Local Palate, The Three Muses deliver "Suspiciously Absinthe."
Mixed with grapefruit and hibiscus water, this cocktail developed by Christopher Starnes of The Three Muses in New Orleans has a gorgeous floral essence, perfect for spring.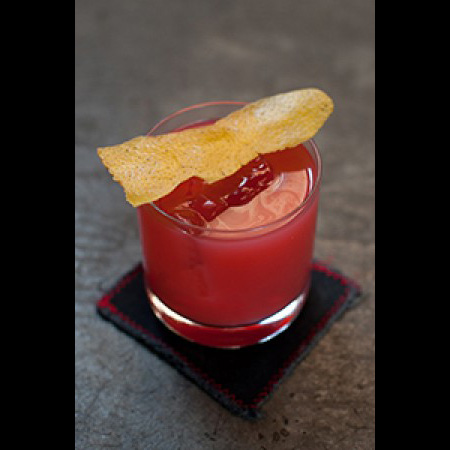 Atelier Vie spirits are also available at Pearl Wine, 3700 Orleans Ave., New Orleans; Dorignacs, 710 Veterans Blvd., Metairie; and many other retail outlets. See our full list of retail locations.