With hand sanitizer in short supply and requests pouring in, we've overcome regulatory and supply hurdles to begin our production.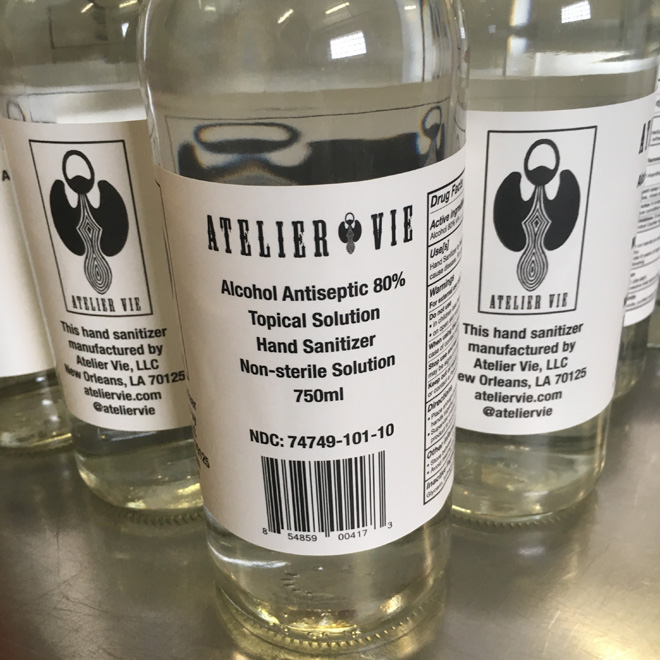 This initial run is packaged in 750ml bottles, 12 per case, and is 80% ABV. Our hand sanitizer is produced according to the World Health Organization (WHO) formula and Food & Drug Administration (FDA) guidance.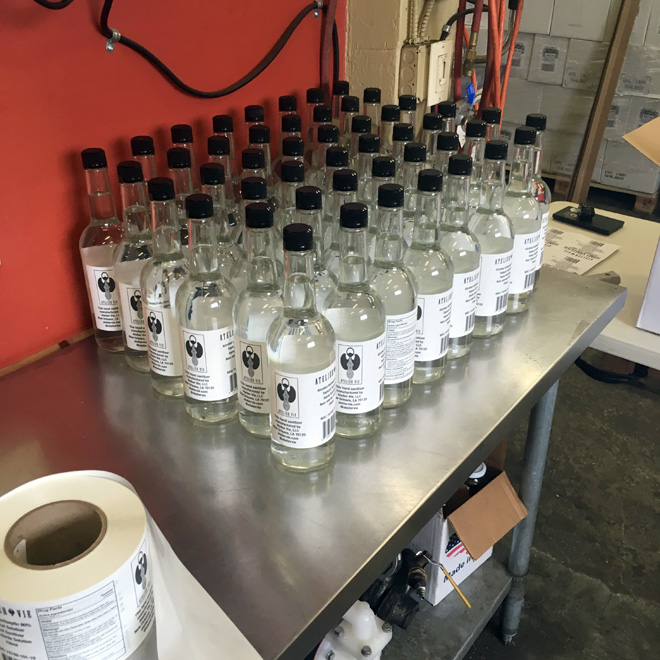 Our first run was completed over the weekend and has been delivered to our distributor, International Wine & Spirits.