A montage of medals for Euphrosine Gin #9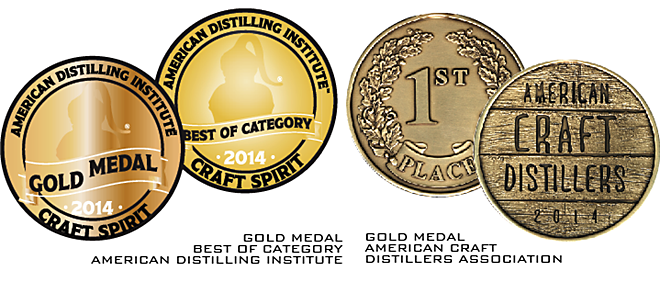 "Named for the street within a field goal's distance from the Dome, No. 9 is making its mark in the market and deservedly so." Tim McNally gives us some gold medal recognition in his Happy Hour blog. "The American Distilling Institute's 8th Annual Awards Competition, the oldest and most prestigious such competition dedicated to craft distilled spirits in the nation, recognized what is going on here in a big way." Read all about Being Local and Doing Well.
The Advocate includes us in their business news roundup in the Around South LA section.