At The Gin is In, Aaron Knoll has reviewed hundred of gins and has given a lot of thought to his system for reviewing gin. Now, Euphrosine Gin #9 Barrel-Finished Reserve is in that number, according to that system; and the results are good.
Some excerpts:
"Fans of contemporary herbal styled gins will find a lot to like in this aged gin, but there's also enough juniper in here to appeal to adherents to the classic path."
"The spirit is incredibly smooth and quite warm, adding depth and character on a medium-long finish."
Read the full review at The Gin is In.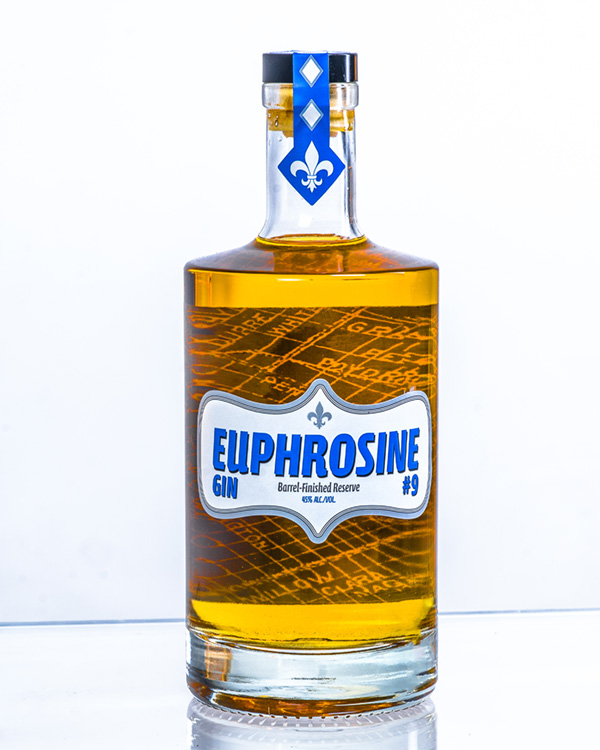 Photo by JR Thomason