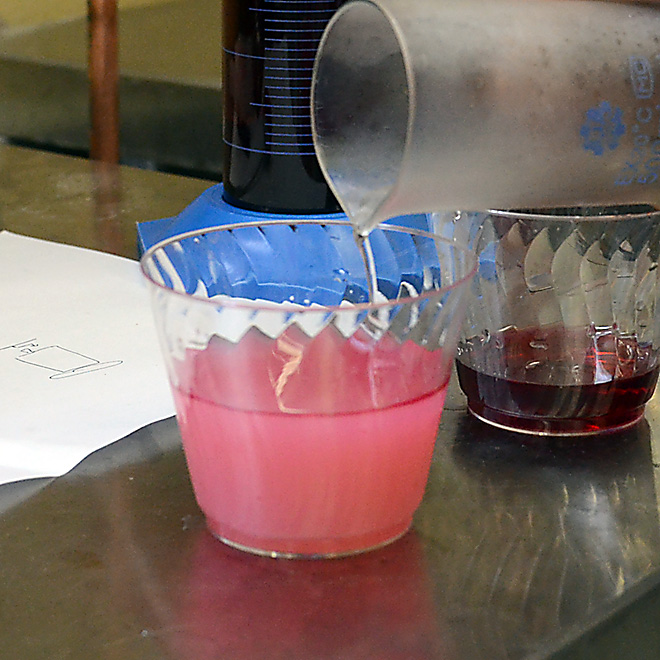 Atelier Vie is featured this week on Louisiana Eats with Poppy Tooker, discussing the distillation process for our "new school American absinthe," Toulouse Red. The segment is called "Absinthe Makes The Heart Grow Fonder."
From the show description:
"From the height of its popularity in the 19th century to its modern revival, absinthe has a long and storied reputation. On this week's Louisiana Eats!, we learn all about the formerly illicit elixir, and those whose ongoing fascination with the spirit has helped transform the discourse and regulations here in the United States.
…we visit Atelier Vie, a New Orleans-based distillery that is reviving the absinthe tradition for a new generation of cocktailians. Distiller Jedd Haas puts his modern spin on original absinthe recipes with Toulouse Red, a botanically infused crimson-colored absinthe."
Listen to the podcast, or catch the broadcast on Wednesday, February 24th, at 11am, on WWNO, 89.9 FM. If you click through to the podcast, the Atelier Vie segment begins at 19:44.