Company
Atelier Vie is a craft distillery in New Orleans, founded by Jedd Haas to address the need for a greater variety of locally produced distilled spirits.
Team
Our company is built on a team approach and we're pleased to provide these introductions.
Jascha Jacobson – Distiller
Enthralled by a taste of traditional moonshine in the Tennessee mountains, Jascha Jacobson decided to become a distiller. This choice started his quest to experience the finest micro-distilled spirits across the land. Jascha savored one distinctive spirit: new expressions of American absinthe. After Katrina, Jascha found his home in New Orleans and has been a part of the local distilling community ever since.
Skylar Rosenbloom – Chief Bean Hunter
Skylar's dangerously uninhibited curiosity began with Lego toys and continued onwards to drinking, like most New Orleanians. These youthful experiments made Skylar stronger; and soon he learned taste and discernment, and thus grew to favor the complexities of gin and absinthe.
Brennan Steele – Ambassador
Brennan's formative drinking experience began with West Coast moonshine and the strong microbrewery scene in the Pacific Northwest. After diligent study of architectural design and years working in that discipline, he embarked on an 8-month cross-country odyssey, determined to find his place on the map. After passing through New Orleans on the journey, he decided he liked New Orleans best.
Jedd Haas – President
Jedd Haas is an artist and musician; and an entrepreneur of some twenty years. He was apprenticed into electronics manufacturing at an early age; and has retained an interest in mass production ever since. Liquor is art you can drink.
Recruits
Interested in joining us? We're building a "bullpen" of talent in all areas. Tell us about your skills and experience, and why you want to become part of the artisan distilling movement.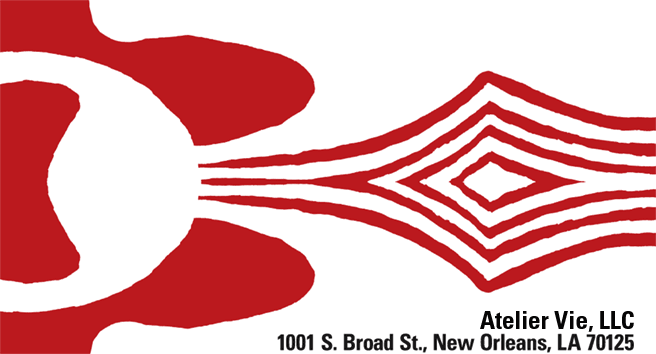 Join the conversation! Chat with us if you like to tweet.